Secont world war - some look about that - part 1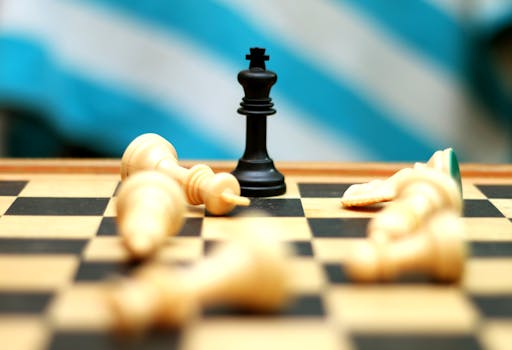 Operation Barbarossa began on June 22, 1941, with a German surprise attack on the USSR. Within a couple of days, the murder of Jews commenced: On June 25, 1941, 201 people were shot in Garsden, a Lithuanian border town, most of them Jews. As the German armies advanced, the Einsazgruppen broadened the circle of murder, in collaboration with locals, especially in Lithuania and the Ukraine. Himmler visited the killing fields and observed the slaughter first hand. Seeing that the German troops and commanders showed no hesitation in executing the genocidal plan on the initial small scale, he ordered it extended. By July, mass-murder of women and children became routine. For example, 33,000 Jews were massacred in Babi Yar, Ukraine, in September 1941.
As the slaughter continued in 1941, Himmler sought ways to murder the Jews in a way that didn't involve mass shooting. Initially, gassing vans were used, but in short order, the idea came up to erect death camps with built-in systems for gassing people and disposing of the victims' bodies. On September 3, 1941, the first 'gassing test' with Ziklon B took place in Auschwitz, killing 850 people, of whom 600 were Soviet prisoners of war [Hoess, p. 30].
As the genocidal planning advanced, the Nazi hierarchy in charge, and particularly Heydrich, decided that it was time to formalize and co-ordinate the steps to be taken for the 'final solution'. To this end, Heydrich convened the Wannsee Conference on January 1942, Wannsee being a suburb of Berlin. All the relevant ministries were represented – the Chancellery, the Ministry of Justice, the office of Race and Settlement, and the Security Police; apart from Heydrich, the best-known participant is probably Adolf Eichmann.
Prepared by Eichmann, the Conference Protocol, essentially a summary (see source at article's end), included a list of Europe's countries, indicating the number of Jews in each; even the minuscule Jewish populations in Scandinavia, Albania, Spain and Portugal were noted. Heydrich announced that.
You can visit : tickets for cinderella